<!PHP Block to display review !>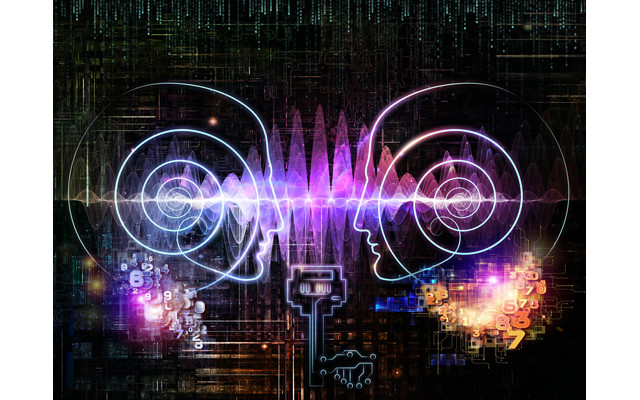 Unlikely Story issue 11 - February 2015 - Journal of Unlikely Cryptography
Edited by Bernie Mojzes and A.C. Wise
Cover Artist: Andrew Ostrovosky
Review by Sam Tomaino
Unlikely Story eZine
Date: 26 February 2015

Links: Unlikely Story / How to Support / Pub Info / Table of Contents /

We now refer to this online magazine, collectively, as Unlikely Story. Here is issue 11 of The Journal of Unlikely Cryptography with stories by Lauren C. Teffeau, Levi Sable, Curtis C. Chen, Barry King, Fiona Moore, and Joseph Tomaras.

Here we have issue 11 of Unlikely Story,< i>The Journal of Unlikely Cryptography , still an online magazine with an unusual focus. You can download a pdf of this issue from their website (see link at the top of this review) and pay for it, or not.

"Jump Cut" by Lauren C. Teffeau -+- After a disastrous accident that takes the life of his friend Ari, Jack Deseronto races his hover bike again. Ari had come up with a way to legally boost their performance: "By superimposing film sequences over our field of vision via the implants -- not enough to hinder our sight -- we could distract the active parts of our minds with the chains and let instinct and muscle memory do the rest during races. No more over-thinking the jumps and turns. No more letting nerves get in the way. We'd find the zone faster than ever before and be able to stay in it as we rode the boost until the very end." That element makes this the kind of unusual story you always find in this magazine.

"Dropped Stitches" by Levi Sable -+- Jennifer and Claudia get together regularly for coffee/tea and knitting. They don't knit cloth but programs. Jennifer is knitting something special and that causes Claudia to take action. I don't want to spoil the story further, just that it is another deliciously unusual one.

"It's Machine Code" by Curtis C. Chen -+- Julie Nickerson works in the IT Department of the Portland Municipal Police. She is assigned a request that came to them from the FBI. A traffic bot had stopped a car speeding almost fifty kilometers an hour over the speed limit. The bot pulled the car over but was put out of commission just as it had activated facial recognition overlay just as it approached the driver's side of the car. Along with another techie, Victor, they check a Universal Internet broadband router in a house (owned by a sweet grandmotherly type named Margie Fisher) near the incident. It might have recorded sensor reading from the downed bot. She discovers evidence of a felony by dear sweet Margie. But things take a wild turn at this point and make for a fun story.

"Those Who Gave Their Island to Survive" by Barry King -+- Our narrator is asked to get involved in what looks like a hostage situation involving an old college friend but is really something else. This one has a bit too much jargon.

"The Confession of Whistling Dixie" by Fiona Moore -+- Our narrator is a self-aware AI who was created by data pirates. At first, Dixie is satisfied with singing, but a job it does for the pirates winds up taking a life and things go downhill from there. Fascinating story with a bit of a chill and a really great ending.

"The Joy of Sects" by Joseph Tomaras -+- Our narrrator is "an undercover agent in the Sect Control Commission of the Secret Service." To quote: "Our Secret Service protects the sovereign people by uncovering counterfeit ideas." Our narrator is not working for the U.S. Government but for a Marxist revolution in New York City. The sect our narrator has to infiltrate makes for yet another wild tale.

Look them up on their website and give them some money when you download this magazine.
---